Happy Wear as promotional/advertising material
Personalize your happy wear according to your company and deduct this cost for 100%!

Go beyond just your logo and link a happy wear to your current projects. Perhaps you want to bring certain key messages to life even more in your organization? Do you think it's high time to put the company values in the picture? Or have you chosen a motto to encourage your members? Personalize every Happy Wear with your private label and favorite quotes, values, tips, etc.
Contact us for all possibilities!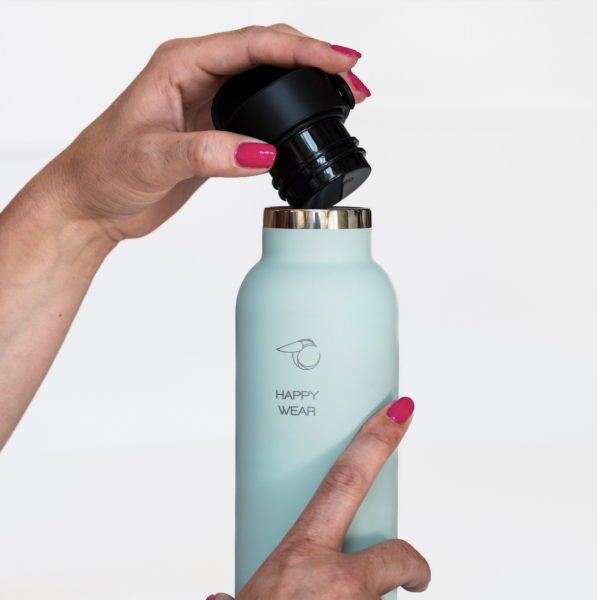 Happy WearCollection
Choose a product from our Happy Wear collection now and receive a free mini happiness training.
Discover our collection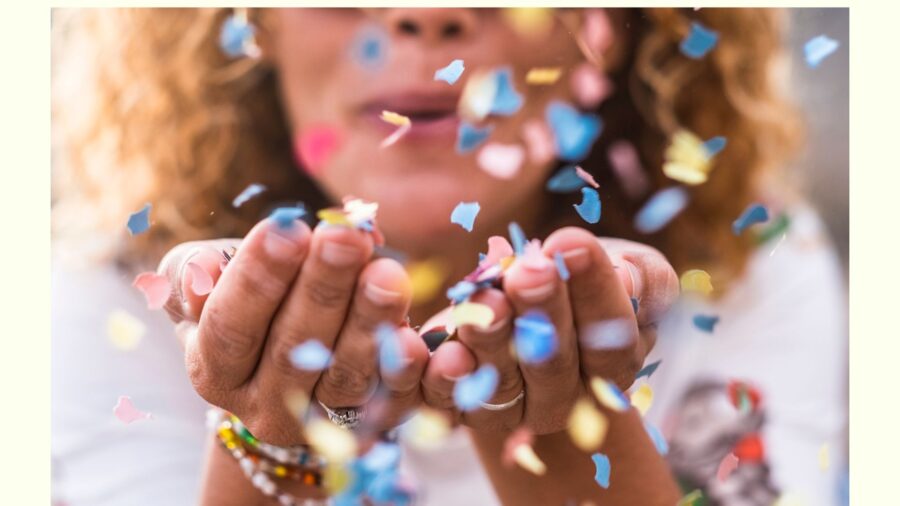 Happy Wear Appreciation experience
Nothing more fun than surprising someone with a meaningful gift. Even more fun when the experience, the surprise effect, is central.
Discover our appreciation experience
Wat is Happy Wear?
Happy Wear is contributing to a good cause with a meaningful gift that is a mini happiness training in itself.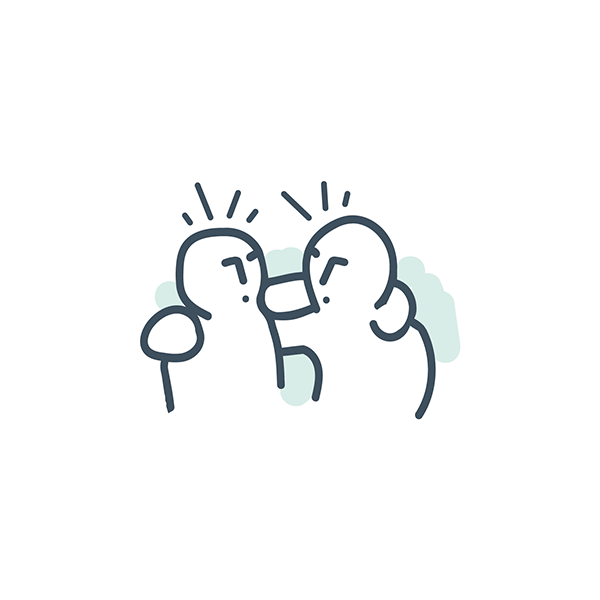 Lucky giver
Donate a Happy Wear and increase your happiness level!
Did you know that giving a gift makes you happier than spending the same money on yourself? What's more, as a giver you will even feel an extra dose of happiness compared to the receiver. By giving away a Happy Wear, you get a big smile on your face.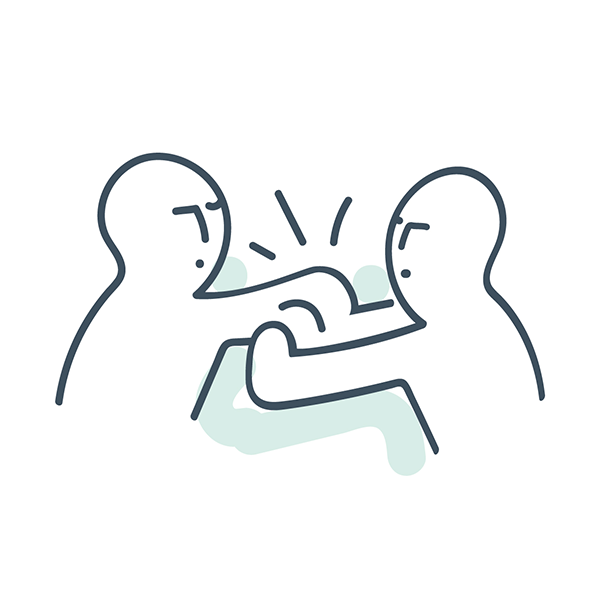 Happy recipient
Your Happy Wear trains your happiness-choice muscle so that choosing well-being becomes easier.
A Happy Wear is so much more than a well-made product! Each item is also a mini lucky workout in itself. It helps you to become 1% better every day in making choices that bring you and your environment more well-being.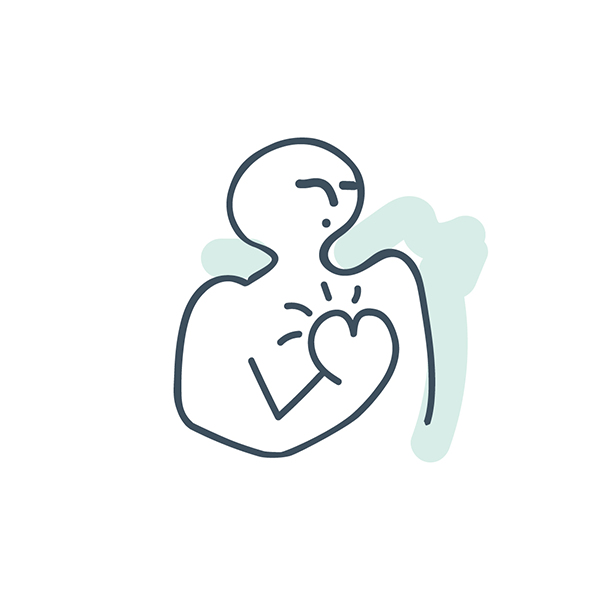 Happy world
Donate a Happy Wear and increase your happiness level!
When purchasing a Happy Wear, you not only increase your own happiness and that of the recipient. You also make the world a little better. A large part of the proceeds goes to small-scale charities that reduce child and animal suffering.
Discover our charities
Happy Wear carefully selects small-scale charities that really make a difference.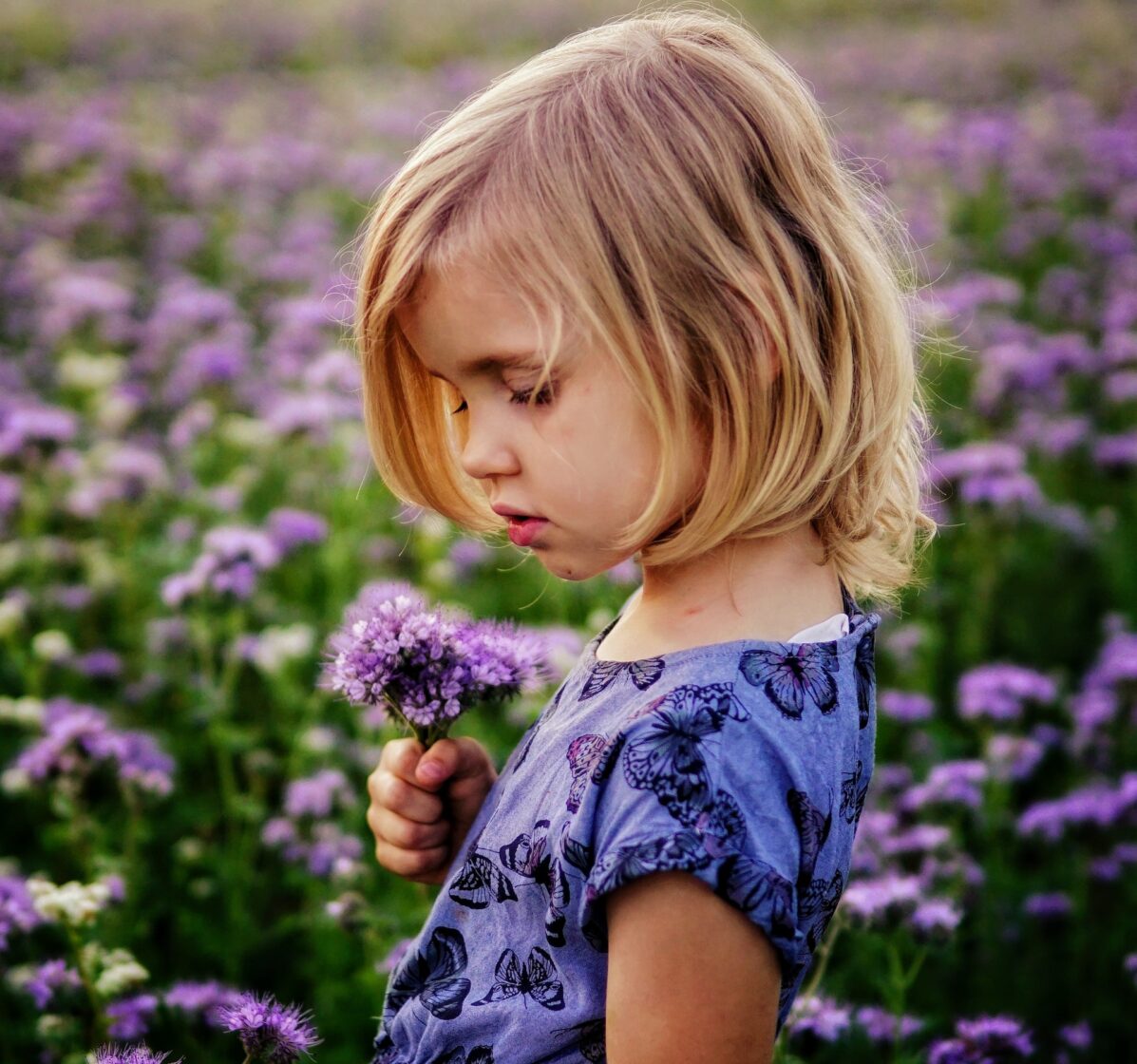 Aperitif & Connect event
Stand up for your kids!
Thursday 22 June, from 7 pm to 9:30 pm
Welcome from 7 pm for aperitif & snack
Lecture "The Science of Happiness"
Child poverty in Belgium
Discover the Happy Wear collection