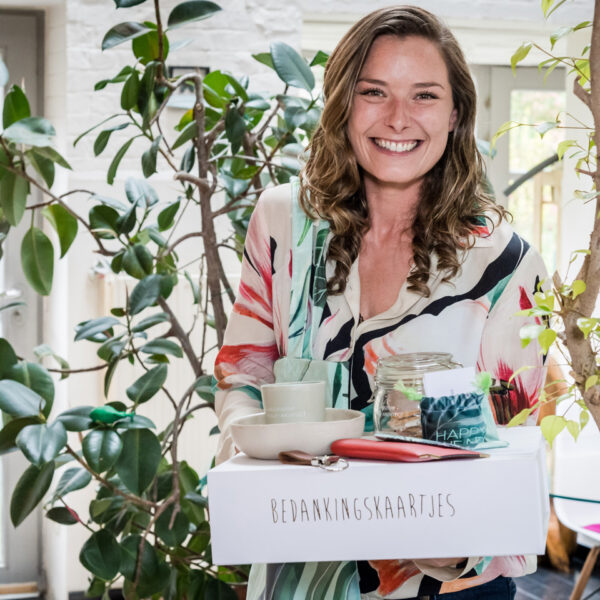 Evelien Van Dyck CEO Happy Wear
Evelien Van Dyck is the business manager of Borneo and together with the help of her freelance trainer pool she has been providing interactive soft skills training, keynotes and workshops on well-being, communication and collaboration for more than 15 years. It is her mission to increase happiness in the workplace without making people feel they have to be happy all the time. That is why she cultivates the 'Spark way of life' both with 'Happy Wear' and in all her workshops to make dark days better and good days sublime.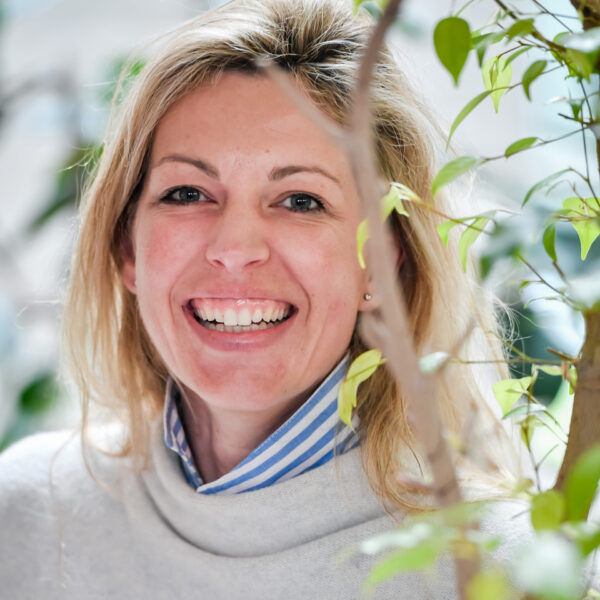 Katrijn Vandecappelle Operational Manager
Katrijn pushes the Happy Wear team forward at full speed with her indispensable strength!
As an operational manager, she is a pro in solving crisis situations, preparing events, coordinating agendas and developing customer experiences. All this while also managing her family with 4 children as a mother! In addition, she set up a webshop with her sister 14 years ago, which gives her in-depth knowledge of everything from textiles, patterns, fabric choices and confection. Every Happy Wear has gone through her hands from A to Z and perfected thanks to her eye for detail.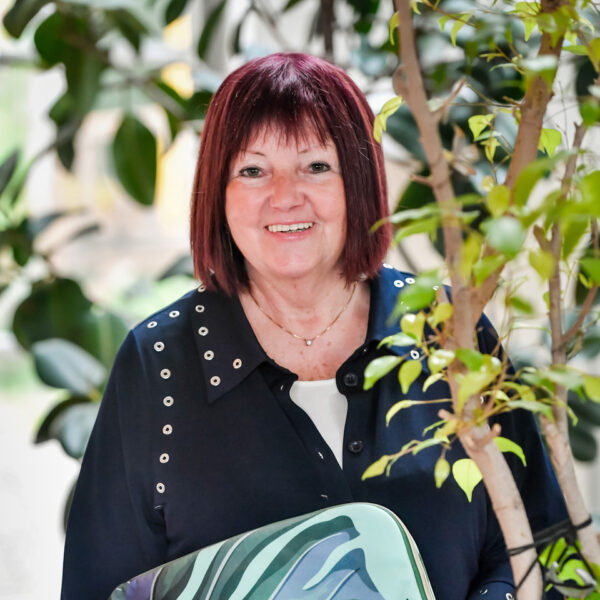 Chantal Boterberg Customer happiness officer and logistics manager
The common thread in my life is caring for others. First as a nurse and later as a volunteer at Victim Support for 10 years. When I was 50 it started to tickle and I started studying again. I earned a bachelor's degree in family sciences. Later I immersed myself in individual counseling, grief and loss therapy. I am socially engaged and love people and animals.
There is so much injustice in the world that I like to contribute to a better world. As Evelien's mom, I believe that we can make a meaningful difference with Happy Wear. I look forward to helping you further.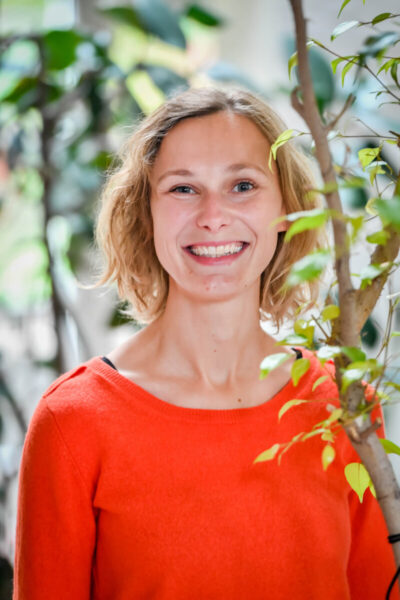 Anneleen Callewaert Content Creator
Anneleen Callewaert is a philosopher and content designer. It is her mission to strengthen positive projects in the world through words and images. She supports the Happy Wear team as a copywriter and thanks to her background in habit design, she also helps develop all the latest wellness products.